What are the styles of newborn socks
Views: 0 Author: Site Editor Publish Time: 2021-09-18 Origin: Site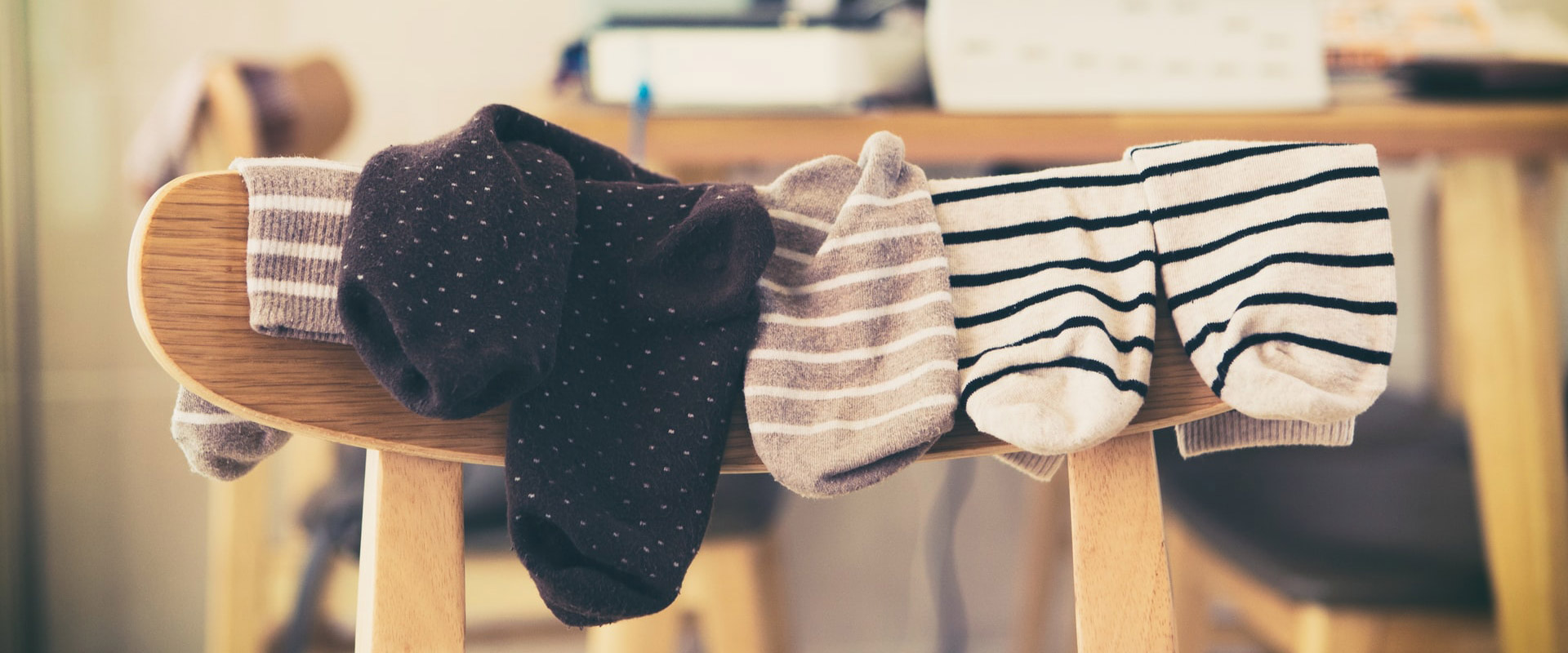 Once you've decided on the best sock size for your child, it's time to choose some sock styles that best suit your child's lifestyle. When you go shopping, you will find many varieties to choose from. Each style serves a specific purpose and is designed according to different needs. The following is some brief introduction to the styles of children socks.
Here is the content list:
Crew cut socks
Crew cut kid socks are one of the most common styles. It is designed to provide adequate coverage of the ankle and extends upward about half the lower leg. Whether you're looking for sport socks or dress socks for your kids, the crewcut style is simple and comfortable.
No-show ankle socks
The no-show ankle kid socks are just below the ankle. They're popular because once your child puts them on, they're essentially "invisible," as the slit usually covers up the socks. No-show ankle socks are usually popular in sporting situations and are a great choice for casual wear, perfect for gym class or in the park.
Knee-high socks
Knee-high kid socks, sometimes referred to as pantyhose, feature a built-in elastic element along the opening so that they remain unchanged when pulled up. This noteworthy property is crucial for active children who often find themselves running and playing in loose socks.
Quarter socks
Quarter children socks are taller than ankle kid socks but shorter than crew cut kid socks, falling to about an inch above the ankle. Quarter children socks are stretchy and prevent slipping, giving you a classic sporty look with crop-top socks for easy everyday wear with ankle socks. Find quarter kid socks in a variety of fun colors and designs for boys and girls.
Boot socks
Boots are essential when winter arrives, and you can swap out your usual sneakers and lofters for more weather-friendly boots. These kid socks are perfect for keeping children's toes warm in cold weather. And these children socks are usually made of a thicker fabric and are usually long enough to extend to the bottom of the boot.
How to size the kid socks
If you've ever worn an uncomfortable pair of socks, you can simply take them off and put on another pair. Children don't always speak out about these discomforts, so it's up to you to make sure they fit.
A pair of perfect socks should hold the foot in the right way. Check that the heel of the socks matches the heel of the child. If the kid socks are too high, they are probably too big for your child. If the heel appears under the foot, the children socks are too small. The material should also be at foot level and not pile up anywhere. This is especially important when children are wearing shoes, because loose socks can easily become uncomfortable if they fall loose inside the shoes. Finally, check the seam of the toe of the baby socks. They should sit directly on top of your child's toes for a clean, smooth finish.
When choosing socks for your child, you should pay attention not only to their size, but also to their types and styles. Only when both parents and children are satisfied can they be a suitable pair of children socks.